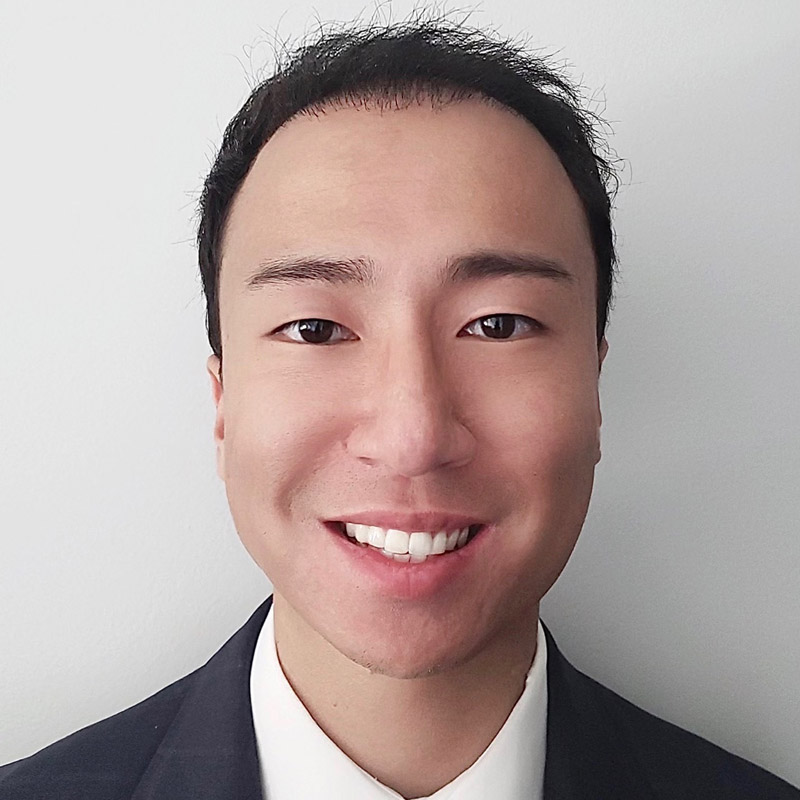 Jun Sup Park, DDS, received his Bachelor of Science degree in biochemistry at the University of Michigan. He completed and graduated in three years with multiple honors and awards. Dr. Park pursued his dental degree at the University of Michigan-School of Dentistry. He obtained numerous awards and honors, including an invitation to the Omicron Kappa Upsilon National Dental Honors Society gathering and the R.F. Sommer Study Club Award in Endodontics. Since graduating, he has continued to broaden his knowledge in dentistry by participating in CE courses throughout North America. As a lifelong learner, Dr. Park states that there is always room for growth, whether in the dental realm or in his personal life.
Dr. Park offers comprehensive treatment for pediatric, adult, and geriatric patients for health and cosmetic purposes. He has extensive training in digital dentistry, including 3D scanning for procedures such as; crown prep, bone grafting, rotary endodontic treatments, cosmetic procedures, and Invisalign treatments. Dr. Park states that his core treatment philosophy is to treat every single patient just like a family member.
Dr. Park often volunteers on the weekends, ranging from church-related activities, 'Dentistry from the Heart,' and the Korean Michigan Association sponsored festivals. In his spare time, Dr. Park practices the piano and maintains an active lifestyle, including running and playing tennis. An interesting fact about Dr. Park is that he was a track & field athlete; he held a high school record in track & field and competed in college division II track & field meets here in Michigan. Dr. Park grew up in Michigan and currently resides in Canton. He provides comprehensive dental care in our Novi and Brownstown offices.