At Jaffe Dental Group, every team member contributes to making an exceptional environment and providing the best care for patients. Our office has the best dentists in Brownstown Twp. who continue to educate themselves on the latest and greatest methods in the dental profession, and they push the boundaries for incorporating modern dental technology. The assisting team also reflects our practice's expertise, good leadership, and growth. As a result, our standards are high for delivering quality care for oral health.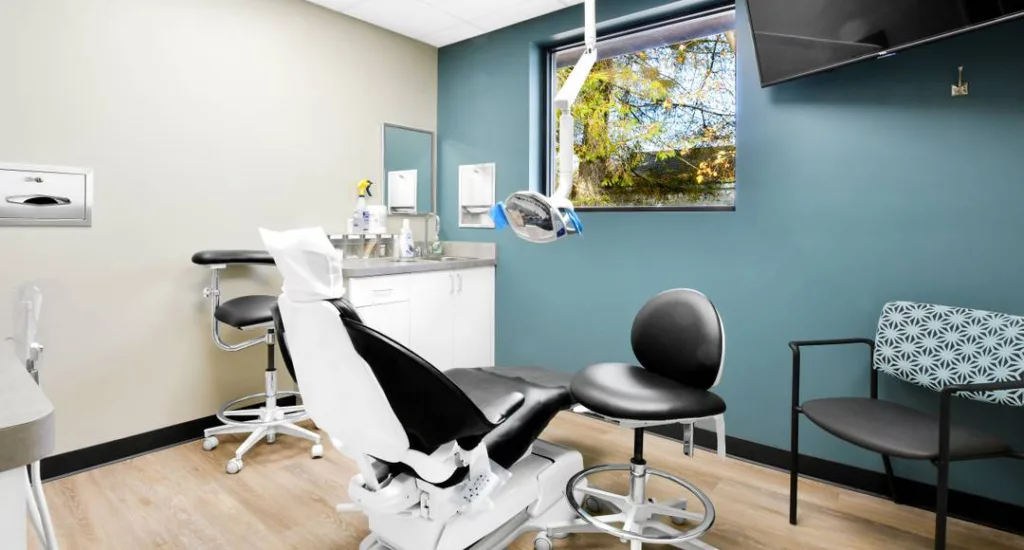 At Jaffe Dental Group, a patient's best interest is at the heart of our dental care services. We offer a wide range of the latest dental care for all ages, using modern dental techniques and financing options to improve our approach. In addition to that, we place implants right here in our office, which helps lower costs, reduce treatment time, and patients walk away with a healthier confident smile.
Our staff at Jaffe Dental Group alleviate common patient concerns. In return, we earn our patients' trust and gain lifelong satisfied patients.
Meet Our Brownstown Twp. Dentists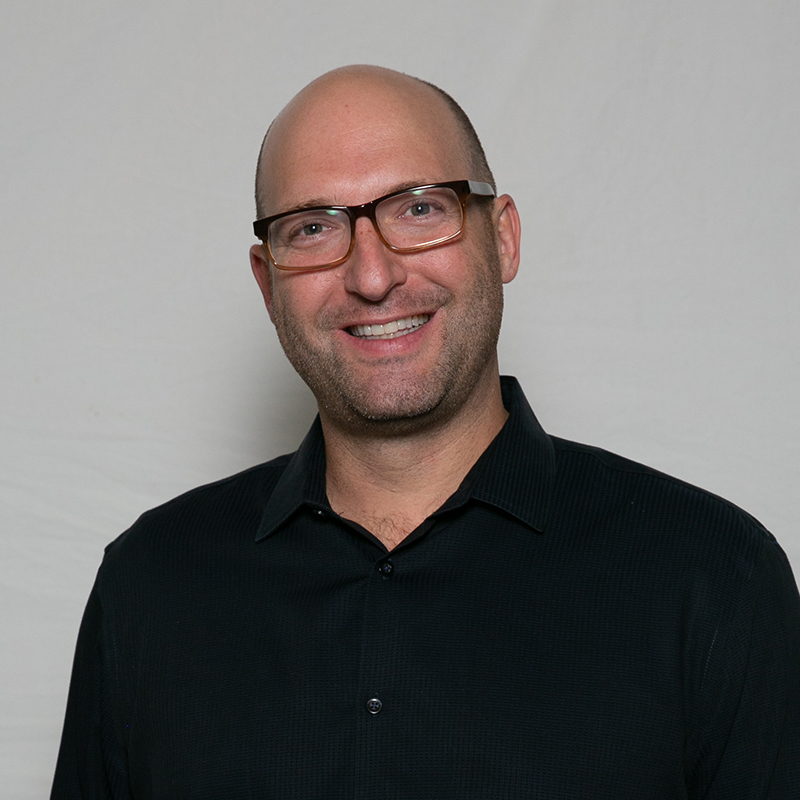 Steven
P. Jaffe, D.D.S.
Implants, Oral Surgery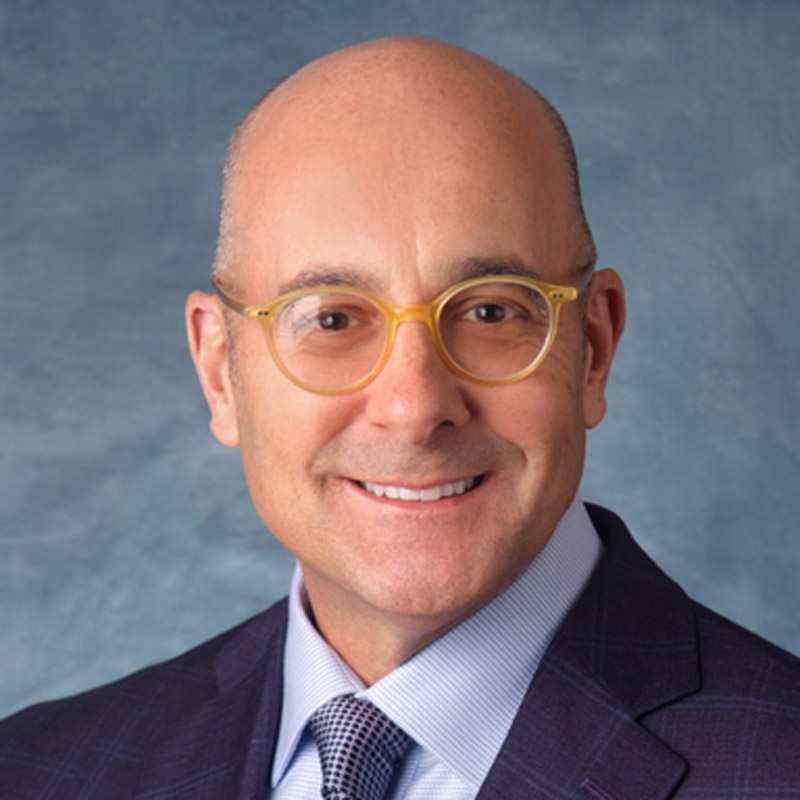 Raphael
V. Goldstein, D.D.S.
Cosmetic Dentistry, Invisalign®, Orthodontics, Pin-Hole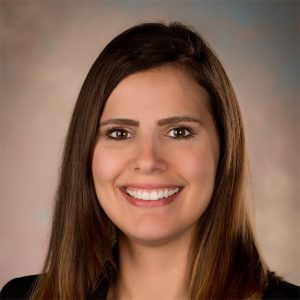 Amelia
Richardson, D.D.S.
General Dentist


Our Mission is to help our patients have the best dental experience possible. WE ACCOMPLISH THIS BY:
Providing top-quality and gentle dental care from well trained and dedicated staff
Easing our patients' fears through listening and answering questions compassionately.
Encouraging open lines of communication between patients, doctors, and staff.
Remaining up-to-date on the newest information, techniques, products, and equipment.
Saving our patients time and money by offering several dental services, such as root canal treatment, dental implants, dentures, veneers, Etc.
Maintaining a clean and safe office environment for patients and staff
We exist to deliver quality dental care in a safe, trustworthy, and comfortable environment—the same claim made by just about every other dentist on the planet. But unfortunately, there's a big difference between making claims about high standards of care and delivering those high standards. Here are just a few of the more tangible ways our patients at Jaffe Dental Group experience that difference:

Unlike some old-school dentists who operate with the mindset of "if it's not broke, don't fix it," we embrace new technology and use it to improve our patient service and the dental care we deliver to you and your family.

Other dentists are reactive with their care—i.e., they treat a problem when they see it. On the other hand, our dentists are proactive—we provide preventative care to prevent problems from occurring in the first place.

We don't just treat our patients; we also teach our patients and provide high-quality information from trustworthy sources so that they can make informed decisions about your family's dental care and overall oral health.

Some dentists attempt to increase revenue by constantly trying to sell more products and services to their patients. However, our staff provides the best possible care in a friendly and comfortable environment. As a result, our patients can't help but recommend us to their friends, family, and colleagues.