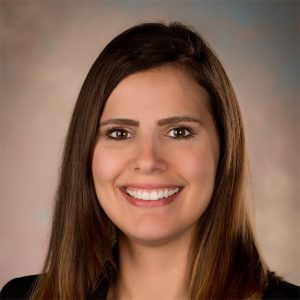 Amelia Richardson, D.D.S.
Dr. Amelia Richardson is a native
Southeast Michigander
. She graduated with a bachelor's degree in Biology and Chemistry from
Eastern Michigan University
. She then worked full-time for five years as a researcher focusing on the genetics and developmental anomalies of the human dentition. Her research contributions resulted in authorship in 17 peer-reviewed publications. Dr. Richardson's dental research solidified her passion for dentistry, resulting in her attending and graduating from the
University of Michigan School of Dentistry
with a Doctor of Dental Surgery degree. While in dental school, Dr. Richardson received the Louis C. Schultz Award in Operative Rehabilitation and the Michigan Periodontal Alumni Award. She belongs to
Omicron Kappa Upsilon
, a dental honor society whose members are inducted based on academic excellence and tremendous professional character.
Dr. Richardson
shows dedication to making patients feel comfortable while delivering quality, personalized dental care. Furthermore, she is committed to being a lifelong learner to continually optimize her expertise and stay up to date in the field to benefit her patients. She enjoys the outdoors, reading, and playing trivia when she is not at the office.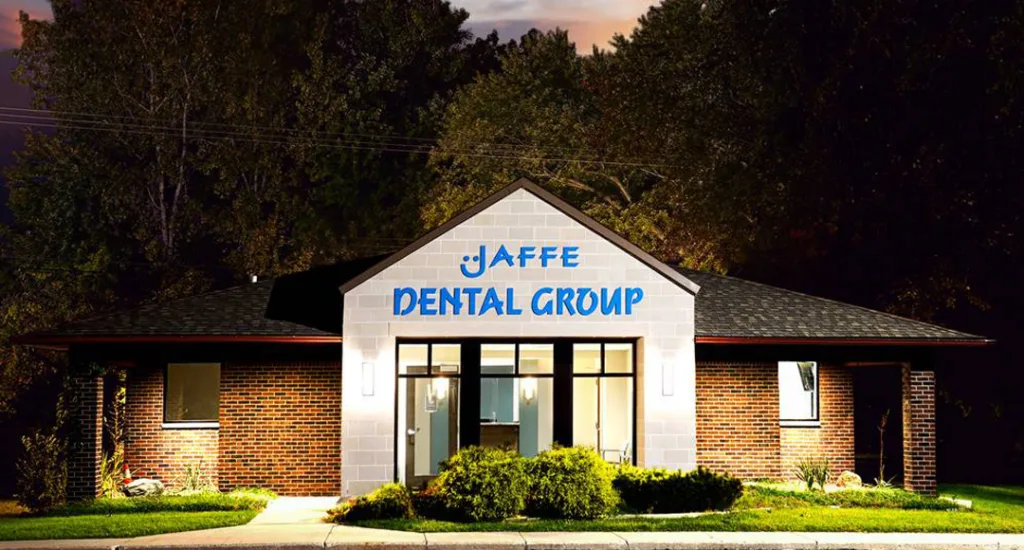 { "@context": "https://schema.org/", "@type": "Person", "name": "Amelia Richardson, D.D.S.", "url": "https://www.goldsteindentalgroup.com/novi-dentists/dr-amelia-richardson/", "image": "https://storage.googleapis.com/gd-practice-assets/sites/46/2022/03/Amelia-Richardson1-300x300-1.jpg", "sameAs": [ "https://www.goldsteindentalgroup.com/novi-dentists/dr-amelia-richardson/", "https://www.smilemichigan.com/find-a-dentist/3552182/dr-amelia-richardson/", "https://www.healthgrades.com/dentist/dr-amelia-richardson-xynv8rk", "https://www.sharecare.com/doctor/dr-amelia-richardson-xynv8rk", "https://doctor.webmd.com/doctor/amelia-richardson-d8d19328-38f0-4faa-89a1-d4ebde44eb0c-overview", "https://www.linkedin.com/in/amelia-richardson-404052ab" ], "jobTitle": "Dentist", "worksFor": { "@type": "Organization", "name": "Jaffe Dental Group" } }